2019 Keynotes and Invited Speakers
Keynotes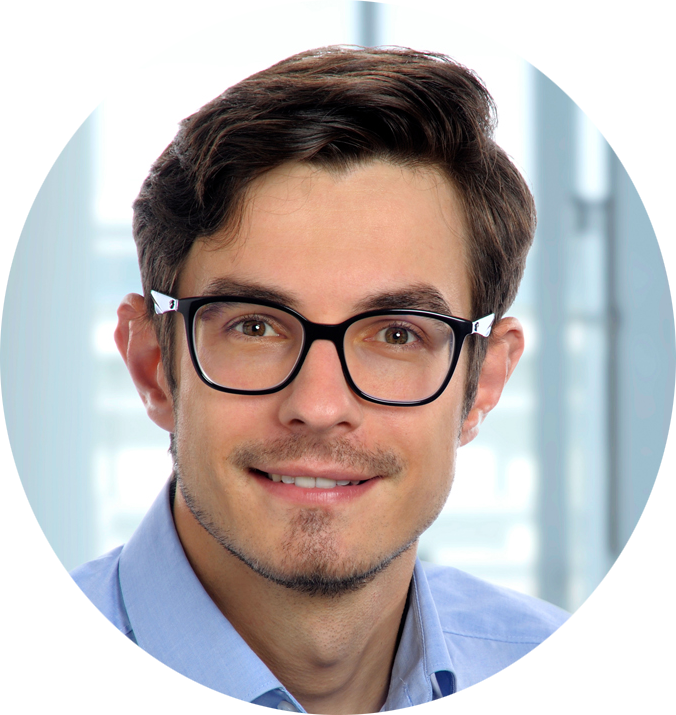 Marco Steglich, Fraunhofer
"5G - From Standardization to Deployment" 
Wednesday, 15 May 2019, 09:00
Dipl.Verk.-Wirtsch. Marco Steglich is working as Business Development Manager for 5G in the Broadband and Broadcast Department at Fraunhofer IIS. After graduating from university in Dresden he worked for ten years as Consultant in the area of mobile and fixed communication for large enterprises before joining Fraunhofer IIS in 2017. Together with partners, both industrial and scientific, the Broadband and Broadcast department at Fraunhofer IIS is currently developing technologies and solutions for communication and positioning in 5G networks to bring the most recent developments into application.


Joint Keynote: Christian Peters, BAAINBw and Col Robert Miedema, NLD MoD 
"DEU/NLD Bilateral Program: Tactical Edge Networking (TEN)"
Thursday, 16 May 2019, 09:00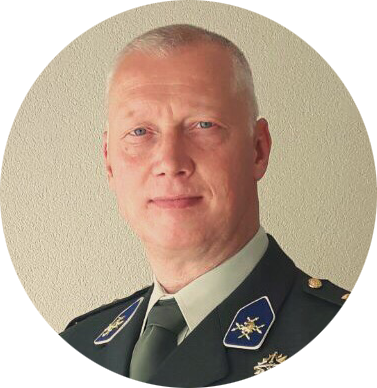 Robert Miedema was born on the 20th of November 1965 in Zwijndrecht, a small town near Rotterdam in the Netherlands. After his college and military education he became an Army Signal Officer in 1991 and completed a wide variety of command and staff functions in the Netherlands and abroad.
Early 2018 he is selected program manager of one of the most challenging programs in the Netherlands: FOXTROT. A program realizing IT solutions in the mobile domain of the armed forces in support of information driven operations.
With the aim of achieving digital integration and economy of force FOXTROT will merge with the German program DLBO into a combined program called TEN (Tactical Edge Networking). A MOU is to be signed by Ministers of Defence 1st of July this year.
Christian Peters was born on the 09th of October 1967 in Nienburg / Weser in Germany. After his studies as a communications engineer and two years of military service with the German Air Force he joint the German procurement organisation. For almost two decades he worked as naval procurement expert on all German surface combatants, in all positions ranging from system integrator up to project leader, including MoD.
In 2013 he changed to the Joint Planning Office in Berlin-Köpenik to initiate all the necessary procurement projects for the digitalization of land-based operations (D-LBO), including the definition of the operational requirements.
At the beginning of 2018 he returned to the procurement office (BAAINBw) at Koblenz in order to take the lead for the realisation of the procurement projects he initiated at the Joint Planning Office. In April 2019 he formally was appointed as Program Leader D-LBO TEN.
With the aim of achieving digital integration and economy of force D-LBO will merge with the Netherlands program FOXTROT into a combined program called TEN (Tactical Edge Networking). A MOU is to be signed by Ministers of Defence 1st of July this year.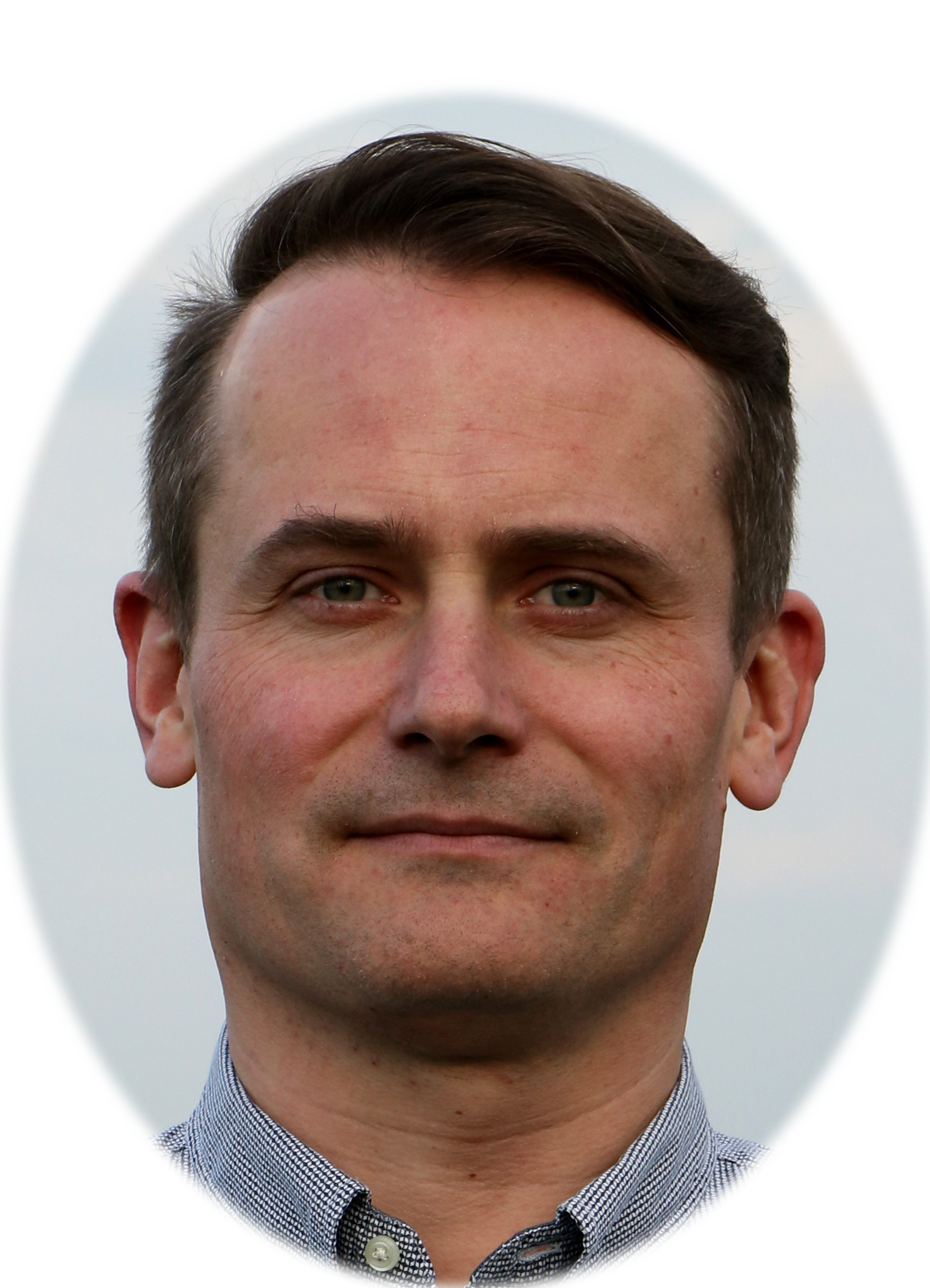 Timo Haas, Blackned
 "System Concept of TEN by D-LBO" 
Thursday, 16 May 2019, 09:20
Timo is CTO and one of the founding partners of blackned GmbH - a systems integration and consulting company based in Heimertingen, Germany. 
The main activity of the company is consulting, development and improvement of operational wireless and wired communication infrastructure systems. Blackned is working as subcontractor for BAAINBw I6.4 in the area of reference architecture.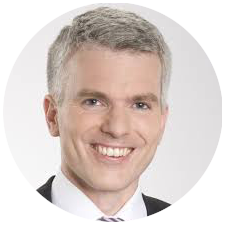 Boyd Buchin, Rohde & Schwarz
"The Radio System SVFuA as a Main Pillar of MoTaKo" 
Thursday, 16 May 2019, 09:30
Dr. Boyd Buchin joined the German Armed Forces in 1991, graduated from officer school in 1992, and received a diploma degree in informatics in 1996 and a doctoral degree in the field of computational linguistics in 1999. From 1999 to 2002, he was a company commander, and from 2002 to 2003, he worked as a specialist for IT strategy at the IT office of the German Armed Forces. In 2003, he joined the company Rohde & Schwarz. From 2005 to 2006, he led the preparatory study for the German SDR programme and from 2006 to 2010 headed the R&D laboratory for platforms and waveforms. From 2010 to 2014, he was head of technical sales for army communication systems in Germany and from 2014 to 2017 he was development principal in the technologies and studies department. Currently he is programme director for the German SDR programme.
---
Invited Speakers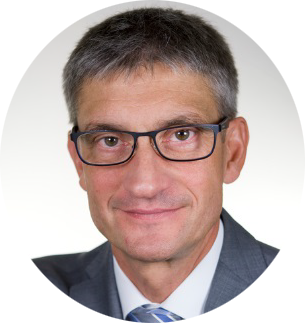 Peter Stracke, BAAINBw-I6.4
"Digitization of Land Based Operations" 
 
Since July 2016 Mr. Peter Stracke is Branch Chief at the Federal Office of Bundeswehr Equipment, Information technology and In-Service Support (BAAINBw). The "Mobile Tactical Communication" branch focus on ground radio communication including software defined radio. The branch is mainly formed by the program organization for the realization of the binational DEU-NLD "Technical Edge Networking" (TEN) program. TEN aims to provide IT services for networked operations, in the area of mobile IT, starting with the dismounted soldier up to the level of deployable command posts.  After he had received a degree in automation engineering and electrical communication engineering he joined the Federal Office of Defense Technology and Procurement in 1992.  Since 1998 he has worked in different assignments in the field of radio communications.  Between 2013 and 2016 he was senior administrative officer at the German Federal Ministry of Defense. His assignment was in the Military Communication and Information Systems branch with focus on radio communications.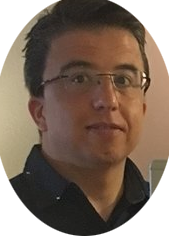 Dr. Serdar Özen, NCIA
Serdar Özen received his B.S.E.E. degree from Boğaziçi University, Istanbul, Turkey, and his M.S. in Mathematics and M.S. in Electrical Engineering from Rensselaer Polytechnic Institute, New York, USA, and his Ph.D. degree from Purdue University in 1992, 1996 and 2003 respectively. He worked in universities and R&D labs at various capacities.  He is currently working at NATO Communications and Information Agency, Wireless and Maritime Service Area, as a Sr. Scientist, since 2018. His research interests are signal processing for wireless and digital communications, underwater acoustics, and sensor signal analysis.